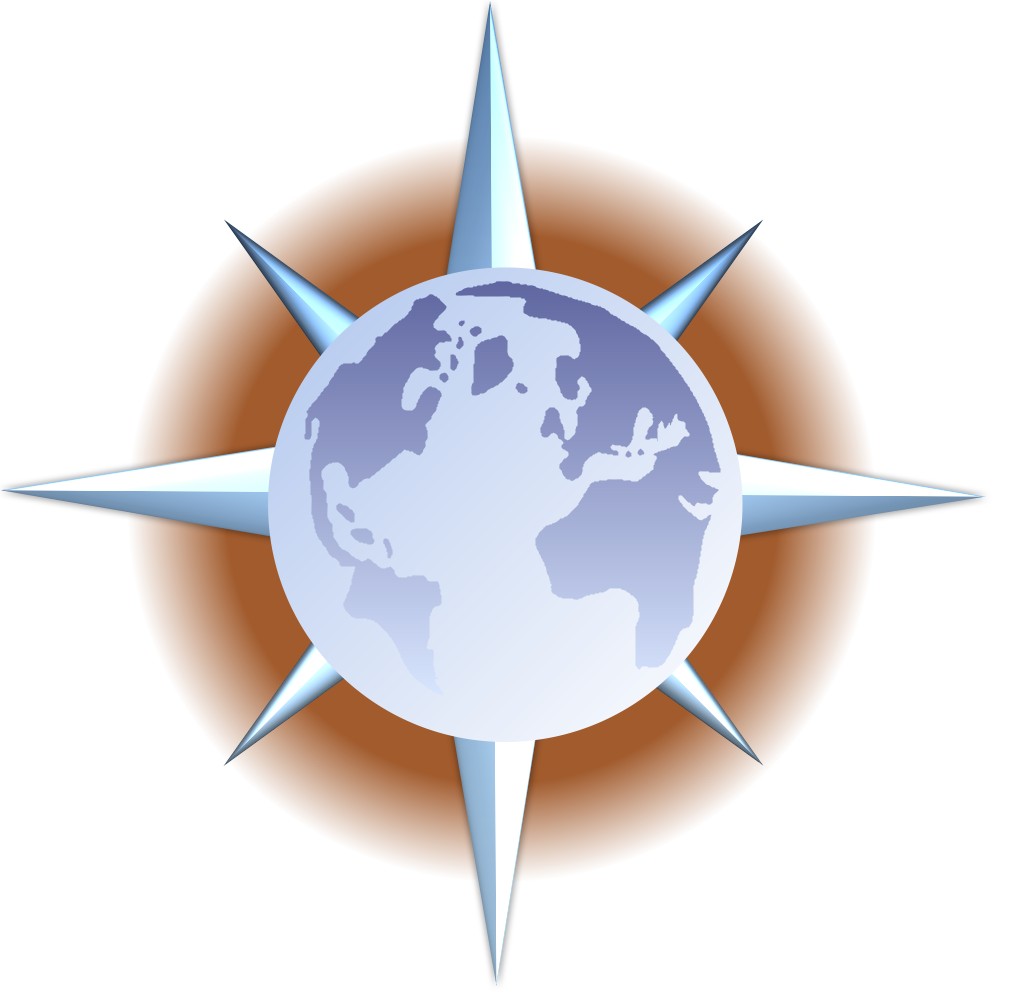 About Us:
We are Logistics Masters Worldwide (China) Limited. Headquarter in Hong Kong, and LMW China is home to around 1.3 billion people, China has transformed itself from a largely agricultural nation into a massive and rapidly-expanding economic and industrial powerhouse. Our strategic network of 10 offices with 400,000 sq. ft. of warehouse space, and dedication to providing high-quality, customized logistics solutions mean that there is no better, more effective way to capitalize on the huge opportunities in China, than with LMW China.

At LMW China, we have an insider's understanding of many industries. We work closely with our customers in these industries to continuously develop and share industry best practices. Not only does this mean that our customers deal with logistics professionals who understand their business, but we can also advise them on future trends and ensure they remain one step ahead in terms of service, reliability and logistics costs to serve their customers.

• Retail - consumer retail chains, home improvement, furniture and department stores
• Apparel and footwear - sportswear and general fashion
• Electronics - especially hi-tech, consumer electronics and household appliances
• Fast moving consumer goods (FMCG) - global food brands, home & personal care and consumer healthcare products
• Chemicals - specifically petrochemicals polyolefins
• Reefer
• Industrial
• Government and non-government services

If you are looking to get your shipments to and from China on time and budget, contact us today.